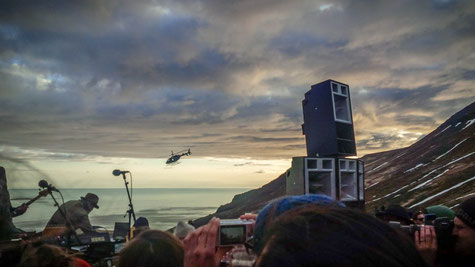 English below

Nach 9.5 Monaten ist es Zeit. Zeit zu gehen und auch Zeit, auf Wiedersehen zu sagen. Dies geschah in Form einer kurzen Wanderung auf die Esja am Freitag Abend und einem Konzert der Band Ásgeir- sehr exklusiv. Aber dies wird meinen Freunden uns mir lange als die Abschiedsfeier im Gedächtnis bleiben. Es war super.

Einige Bilder sind auch hier zu finden.

It's time now, to say good bye to all my friends. After 9 1/2 months, it is time to go. We all met at a special event which was hold on Esja with the music band Ásgeir. This will keep us and our farwell evening in mind-defenitely.