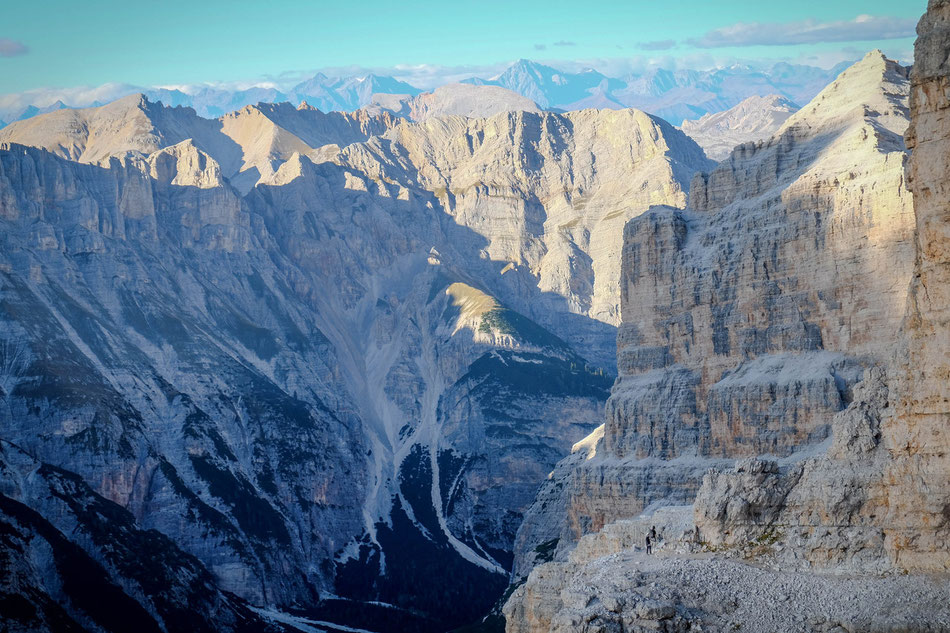 In the beginning of September, my parents and I went for via ferrating in the Dolomites (or Cortina).
The weather wasn't that pretty in the beginning but it became better from day to day!
Therefore, we'd pleasant days of climbing! Our travel was rounded up with a daytrip to Venice.
See some more pictures right here.