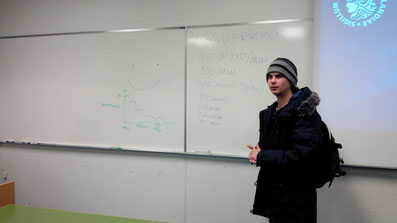 English below

All die schöne Zeit nimmt mal ein Ende, wenn es zur Prüfungszeit kommt. Daher wird auch hier im Blog bis Weihnachten Ruhe sein. Aber seid gespannt, was es zu Weihnachten geben wird.
Eine schöne Zeit euch allen.
All good things will come to an end when the exams will start. Therefore, no more entries into my Blog will take place until the holidays. But stay surprised, there will be maybe sth. fabulous for the christmas time right here.
Have a good time.